We Are cHb Advisors, LLC
At cHb Advisors, LLC our mission is to provide the highest quality service to our clients through timeliness and accuracy. We are passionate about helping clients succeed through our innovative approach and providing effective solutions to help clients attain their goals.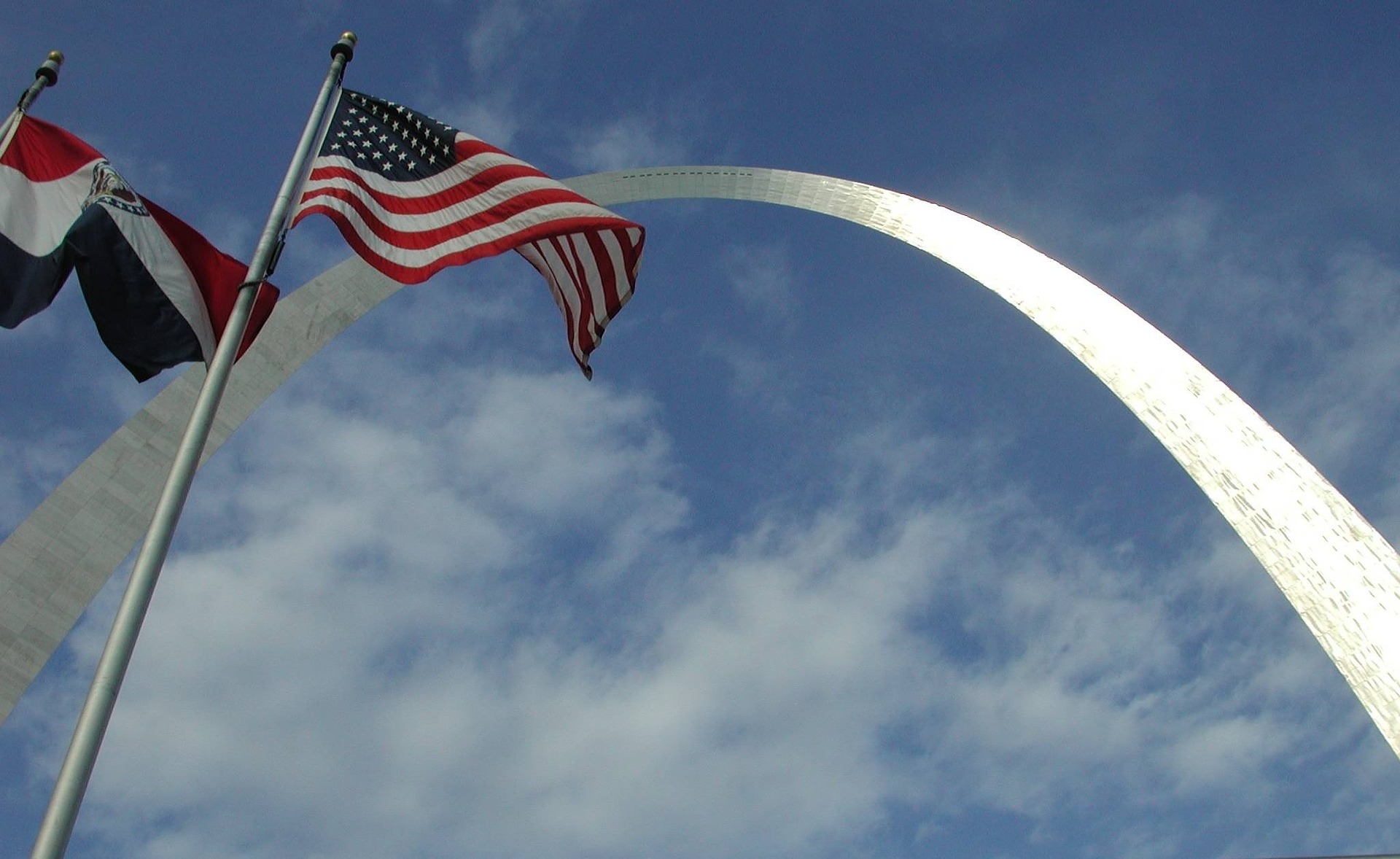 Click Here
We have provided newsletters that offer information on current events and issues that may have an impact on your personal or business finances.
cHb Newsletter